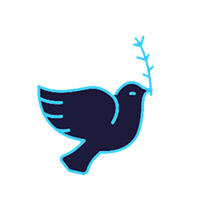 Since our beginning in 1996, we have given presentations in over 1,800 churches around the United States and Europe.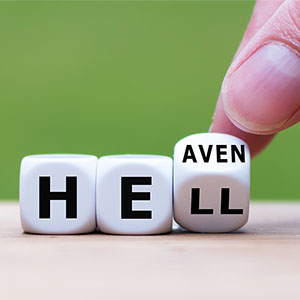 A visitor to our website writes:
I stumbled across your website looking for information to speak to a Jewish friend of mine. Your topic "The Gospel in the Old Testament" is very helpful, thank you...