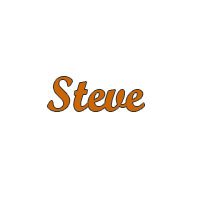 On November 20th, we held our annual Board of Directors meeting. I wanted to share several items with you.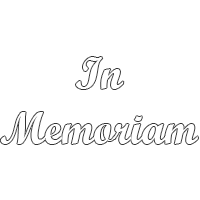 Our dear friend and faithful co-laborer in Christ Janet Peterson went to be with the Lord on November 19, 2021. Janet and her husband Ivan were longtime supporters of—and tireless workers for—AOHE. Janet will be deeply missed by the AOHE family.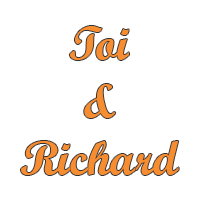 Shalom haverim b'Yeshua (friends in Christ),
This year has been fleeting, but one well spent. We have enjoyed reconnecting with the world and people around us, especially our neighbors. While most of our work, meetings and interactions are online, seeing friends and family face to face is a renewed pleasure.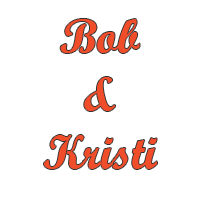 Greetings,
By God's grace, we (Bob and Kristi) are doing well. Bob performed a wedding in St. Louis for a dear friend in late October. Later that week he was hospitalized with acute renal failure.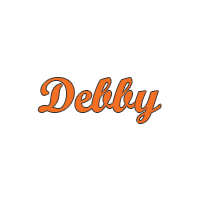 Shalom,
Hello to the friends of Apple of His Eye Mission Society. My name is Debby Wilson. I have the privilege of writing thank you notes to many of you who have shared your gifts of financial support and prayers with the Apple of His Eye Mission Society.