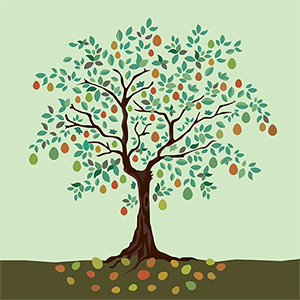 Salvation belongs to the LORD; your blessing be on your people! Selah (Psalm 3:8, ESV).
A question to begin: Where are we now?
We are two years plus into the covid pandemic. Ukrainians are two months plus into the hellish atrocities of war. Deaths, poverty, homelessness, mass shootings, fires, spiraling inflation, stocks plummeting, and more invade our minds and hearts through instant media cycles blasting 24/7 around the world.