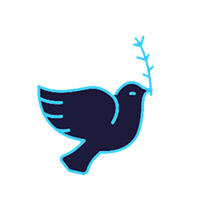 Since our beginning in 1996, we have given presentations in over 1,800 churches around the United States and Europe.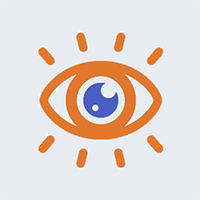 Have you ever needed a reminder...no, a wake-up call, that everything happening around you might not be as bad as it seems? In this day of living through a world pandemic, it can be a tremendous challenge to see things as positive!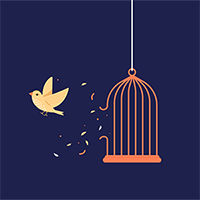 For six years sow your fields, and for six years prune your vineyards and gather their crops. But in the seventh year the land is to have a year of sabbath rest, a sabbath to the Lord. Do not sow your fields or prune your vineyards. (Lev. 25:3-4)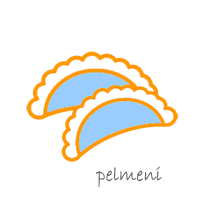 Compassion fatigue is a term that describes the physical, emotional, and psychological impact of helping others — often through experiences of stress or trauma. Compassion fatigue is often mistaken for burnout.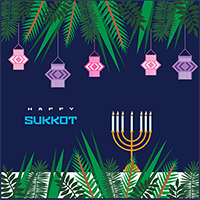 You shall dwell in Sukkot seven days, every citizen in Israel shall dwell in Sukkot, so that your descendants shall know that in sukkot I caused the Children of Israel to dwell when I brought them out of the land of Egypt. (Lev. 23:42-43)