In Person and On the Road...with Gratitude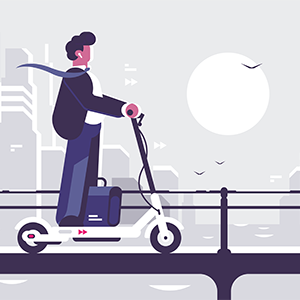 Now that there is a greater ability to visit local congregations, meet with fellow believers, and educate believers about God's heart for the Jewish people, Nancy and I have been traveling again to fulfill this imperative. We have had some wonderful visits to churches recently, and we wanted to update you and say "thank you" to those who have hosted us.
Community Lutheran Church in Escondido and San Marcos, California. Pastor Knauss and his congregations provided a very gracious welcome and warm hospitality to us. We performed a Passover Seder demonstration to illustrate this key Jewish commemoration and its tie to the work of Jesus.
Redeemer Lutheran Church in Fredericksburg, Virginia. Pastor Kassouf and his congregation received us with graciousness and made a wonderful time for us as we performed a Passover Seder for the church.
St. Paul Lutheran Church in Sheboygan Falls, Wisconsin. Pastor Pastor Kyle Backhaus and Pastor Emeritus Tom Gudmundson hosted us for a Saturday Bible class where we met Karen, a Jewish inquirer. We had the pleasure of answering many of Karen's questions and she has since decided to be baptized. We also spoke in three Sunday services and led the Confirmand's Passover Seder, which ended with their first communion.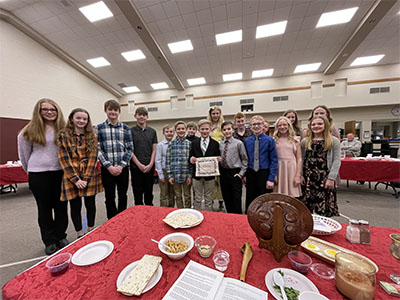 St. John Lutheran Church in Plymouth, Wisconsin. Pastor John Schultz welcomed us for our "Christ is The Passover" presentation. We were delighted to present.
At each of these visits, we had a wonderful time of blessing, fellowship, and education among those who share the joys of faith in Y'shua. Thank you.
If you would like us to visit your church, contact our itinerary coordinator, Jordan Merrifield, or just ask your pastor to call. Jordan can be reached at:
This email address is being protected from spambots. You need JavaScript enabled to view it.
Call Jordan at (636) 326-4040, ext. 2
Our presentations include:
The Power of Pentecost
The Fall Festivals of Israel
Y'shua the Light of the World
Unwrapping Romans 11
To the Jew First
Our Jewish Roots
Jewish Evangelism Seminar
Winsome Witnessing
Steve Cohen is the founder of Apple of His Eye
This email address is being protected from spambots. You need JavaScript enabled to view it.
Subscribe to Our Newsletter
Download the Print Version