Investing in Three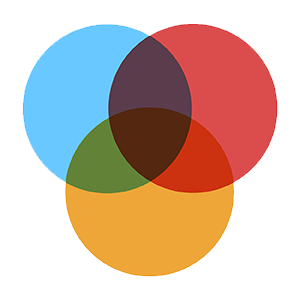 When Yeshua walked this earth, he had an incredible impact on thousands of people. Ultimately, he chose twelve in be part of his core group, and from those twelve, he invested most in three, Peter, James and John. These three were brought close into Christ's inner circle, so that following His ascension, they were the emerging leaders of the nascent church.
This model certainly has value for us today. God brings many people into our sphere of influence; he tests those in small things to see who might be faithful in larger arenas. Then He invites us into a partnership with Him to give of ourselves to those three people so that they might go and grow in service to the Lord.
On October 15th, we hosted our first Jewish evangelism workshop in the post-Covid era at Zion Lutheran Church in Maywood, New Jersey. Rev. Jordan Peiser, Nancy, and I shared a four-hour session with 18 participants from the area. We were able to present the keys to personal witness, how to share the Gospel from the Tanakh (Old Testament), and challenges which hinder us from actively sharing our faith.
We know that most who receive our communications could not be present. We want to offer you the same FREE documents we sent to the participants. Please, send me your request by e-mail, and we will get them out to you as quickly as we can. My email is below.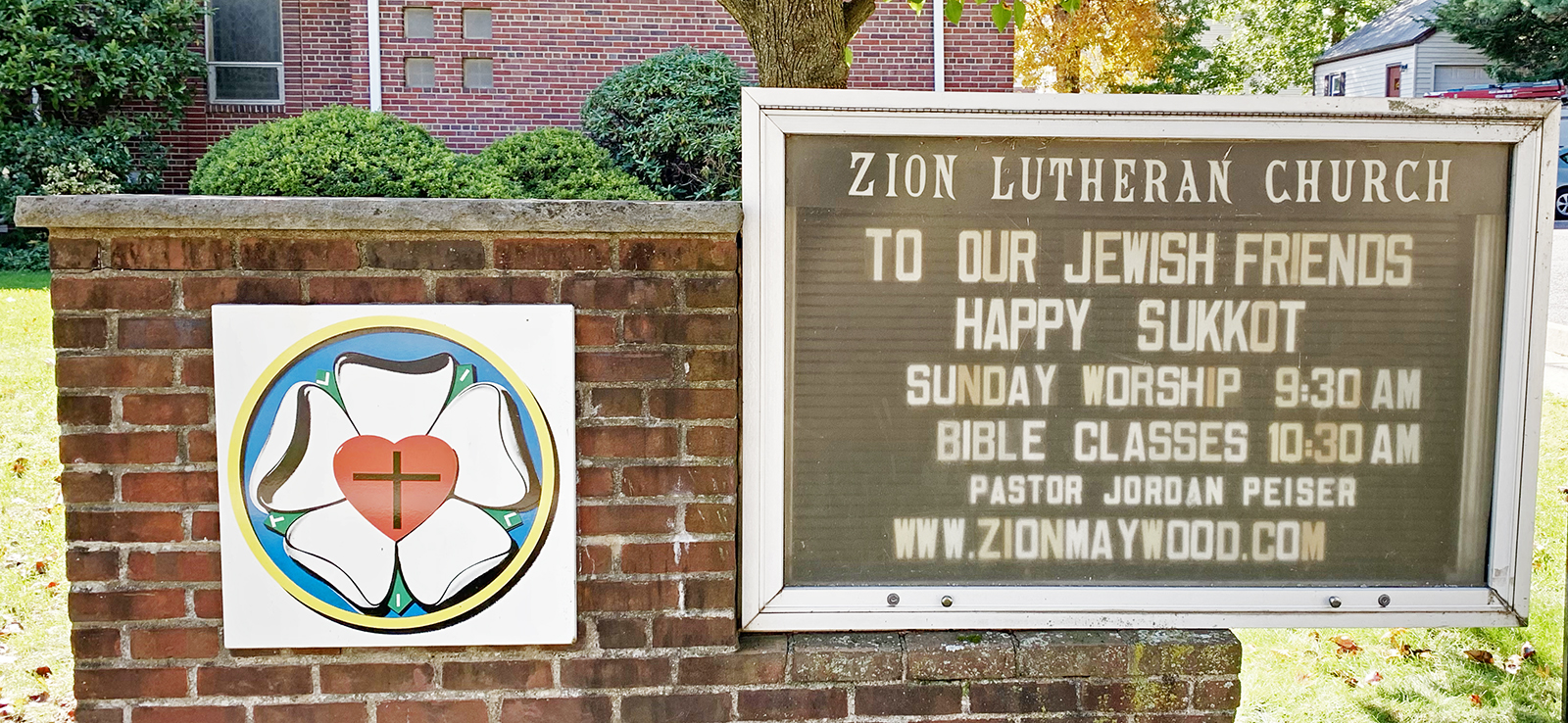 Who do you know who might be one of three people YOU could invest in 2023? We want to help you equip others to join in the harvest of souls. For the harvest is ready, but the laborers are few. Let's work together to bring a change to that equation that others might receive God's gift of salvation before it is too late.
Please, pray for Jordan as he builds a core group in New Jersey for the sake of sharing the Gospel.
On a Personal Note...
Your prayers these many years for our son, Micha, as he battles Huntington's Disease means so very much. He is now in hospice care in Chicago, and only the Lord knows the timing of his homegoing. Until then we still covet your prayers for him, his wife Leah, and his daughters and our granddaughters Selah and Tikvah.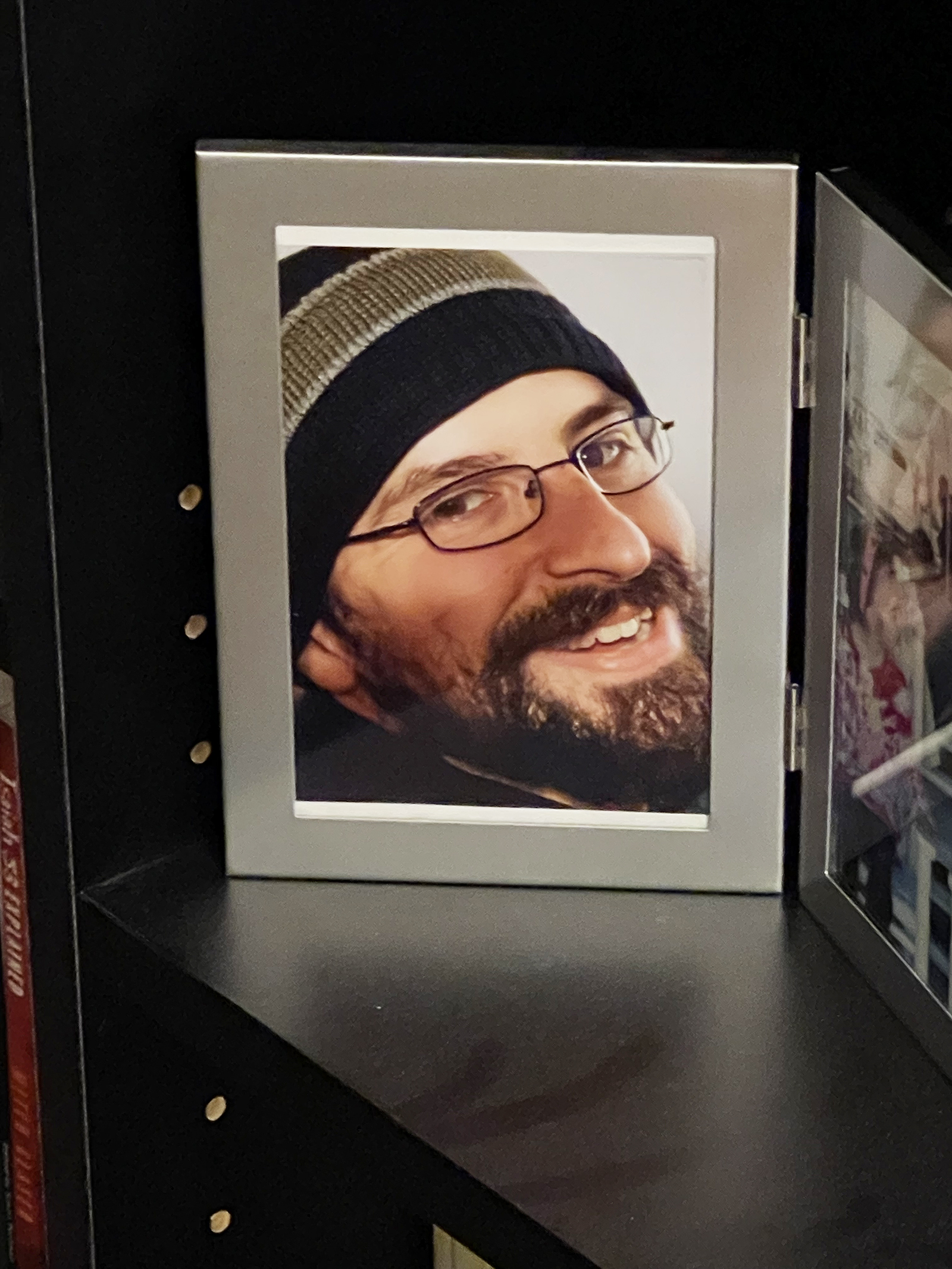 Steve Cohen is the founder of Apple of His Eye
This email address is being protected from spambots. You need JavaScript enabled to view it.
Subscribe to Our Newsletter
Download Our Latest Newsletter