Jordan Peiser Called by AOHE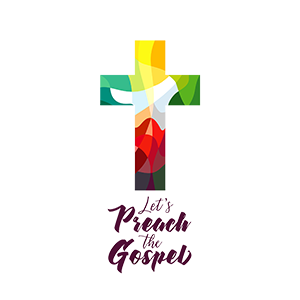 Please pray for the newest member of the Apple of His Eye team, Jordan Peiser. Jordan is being called jointly by Zion Lutheran Church in Maywood, NJ and AOHE.
Jordan will be developing a strategy for direct outreach to individuals in New Jersey, a state with the second-highest percentage of Jewish people in the United States (only New York is higher).
Jordan will also be available to speak in area churches and will be building an 18th-month calendar for speaking engagements starting in September 2022. If your church would like to get in on the ground floor of supporting this new endeavor, please contact us at 636-326-4040 ext. 1.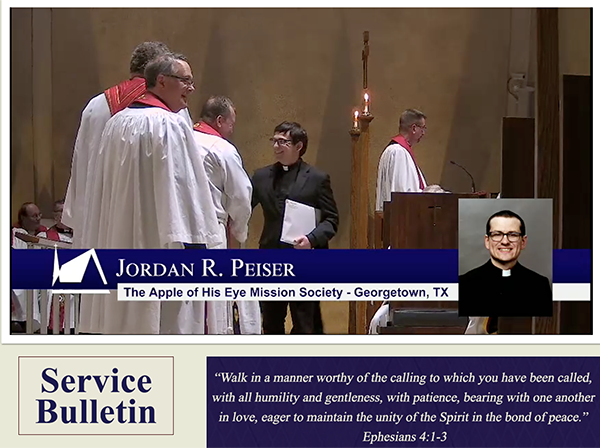 Steve Cohen is the founder of Apple of His Eye
This email address is being protected from spambots. You need JavaScript enabled to view it.
Subscribe to Our Newsletter
Download the Print Version